Hello and welcome to Southlake Engineering, Kent based metal fabricators.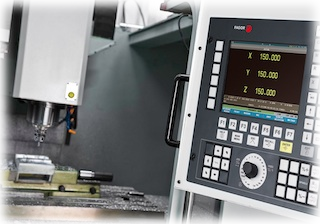 With over 40 years experience in the sheet metal and fabrication industry we offer a professional, high quality, cost effective solution to all your metal work needs.
Wether you require railings for your premises, aluminium boxes for your servers, custom metal work or structural steel works then look no further.
Our team of no-nonsense experts are at your service to advise, discuss and fulfil your metalwork requirements from design to commission.
If you have any questions or for more information on our
services
please don't hesitate to
contact us
.